Series'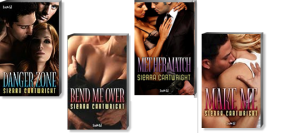 More Books
The Classics Exposed!
The very first book of a brand-new genre: Historical & BDSM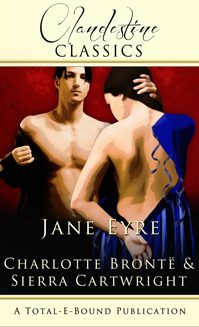 A Class of its own
Book: A Good Sub Would
Publisher's Note:
A Good sub Would was previously published in the Doms of Dark Haven 2 anthology which is no longer available.
It has not been re-edited or revised for this edition.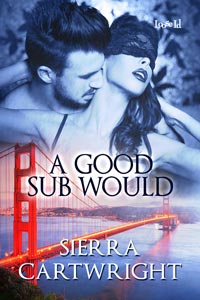 Other Books: