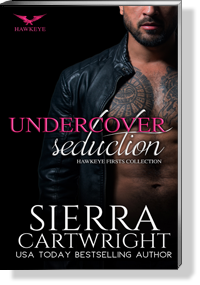 Undercover Seduction
Collection – Boxed Set
Release Day was May 31, 2023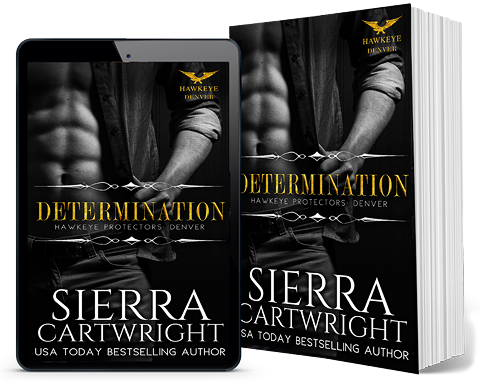 Determination
Book Three
It's his job to save her, and doing so may destroy them both.
Don't miss the thrilling and unexpected conclusion to the Hawkeye Denver series!
Release Day was March 23, 2023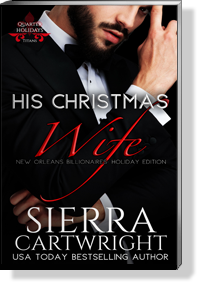 Theirs To Treasure
After a passionate one-night fling at a wedding, these billionaires' lives are changed–and now they're determined to keep her forever.
Release Day October 24, 2023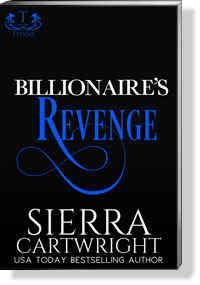 Revenge
Release Day January 9, 2024