A secret society of the world's most powerful and interesting people—sex, secrets, and intrigue.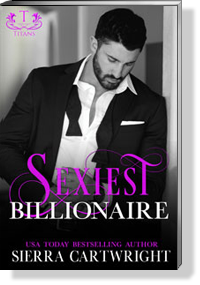 Jaxon Mills is stunned—then furious—when sees his biggest investor's daughter at one of the most exclusive clubs in New Orleans, dressed in a scandalous outfit and wearing an inviting smile. The tempting woman with the compassionate heart is supposed to be tucked away at grad school, where's she safe…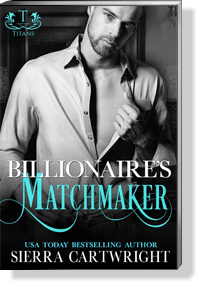 Hope Malloy is not intimidated by rich, powerful men. So when she's hired to find a bride for billionaire Rafe Sterling, she's certain the assignment will be easy. Not only is he sexy and a renowned philanthropist, the man is heir to one of the country's largest hotel fortunes. Who wouldn't want to marry him?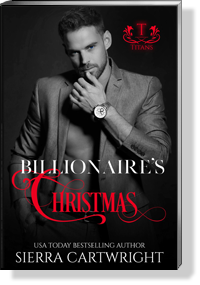 Billionaire philanthropist Rafe Sterling is a greedy man.
Hope Malloy, the woman of his dreams, has agreed to marry him. But Christmas is approaching, and the feelings evoked by the season make him want his own gift—a wedding date, and the promise of a baby or two.
Add to GoodReads