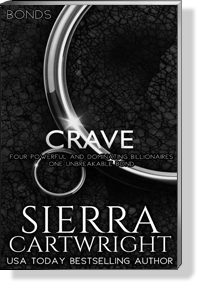 She still craved him… The sight of a collar in her boyfriend's drawer had stunned Sarah. Panicking, she had fled. But no other man has ever been his equal. Two years ago, the woman he'd hoped to collar and marry disappeared.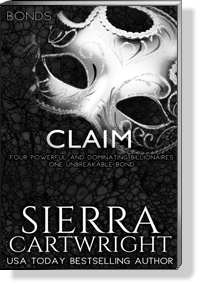 It had to be her. He won't be satisfied until he claims her. Kennedy Aldrich has perfected the art of dodging any romantic entanglement that will lead to marriage. That is until he sees Mackenzie Farrell at a BDSM gathering.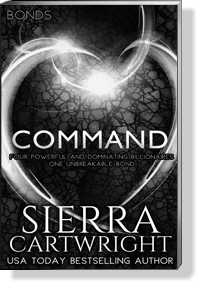 With all she has to offer, she's his to command…
Aria DeWitt is a runaway bride. Only months away from her wedding, she panicked, returning her engagement ring and donating her gorgeous gown to charity.
Sierra's Store Amazon Barnes & Noble Apple Books Kobo Google