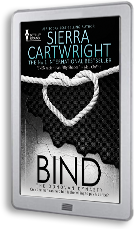 BIND
Book One in the series:
BIND
Only one man can help her. Is she willing to pay his price?
Faced with the potentially overwhelming loss of her family's fortune, Lara Bertrand turns to the one man who can help her, the gorgeous and powerful Connor Donovan.
Read more…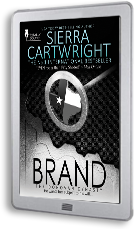 BRAND
He wants her subject to his will. She's scared she may never want to get away. The first time Sofia McBride meets the strong and determined Cade Donovan, he warns her to keep her distance. She tells herself to heed his words, but she's stunned…
Read more…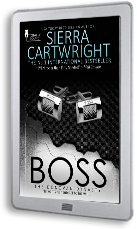 BOSS
His erotic demands test everything she believes. When the fearless, larger-than-life Nathan Donovan becomes her boss, Kayla Fisher's life is turned upside down. The multimillionaire wants her by his side, but his demands don't end there.
Read more…
Best Selling…
BONDS Series:
"crave", "claim", and "command" are three books in the bonds series.
Four men. One powerful bond.
Rich, powerful, eccentric, Julien Bonds knows what each of his friends needs, and he's determined to see they get it.
Rules are for others to obey…
MASTERED Series: