These are the books that are always on my bookshelf. When I move, they're the last books to get packed and the first ones to get unpacked!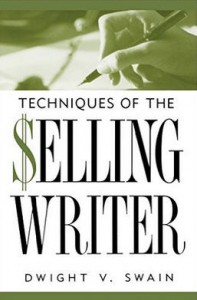 Techniques of a Selling Writer by Dwight Swain.
I've carried this book everywhere for twenty years or more. The section on Scene and Sequel transformed my writing and helped me figure out point of view. Understanding what goes into a sequel, in a way that is not an info dump, is transformative.
This little book holds an astounding amount of information.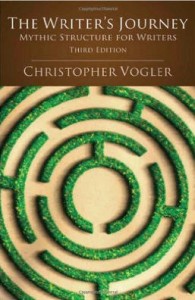 I highly recommend
Christopher Vogler's books on the Hero's Journey.
I adore the work of my hero Joseph Campbell, but at times I found him difficult to understand and digest. So I found Vogler's work much more contemporary and accessible, enabling me to learn more about story arc.
The third edition appears to contain info on six of the Star Wars books.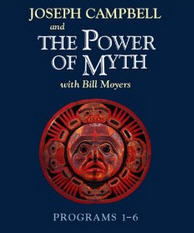 As I mentioned, Joseph Campbell is (was) one of the best in history about the power of myth. Even though he's been gone for some years, he still has books that are the #1 best seller in their respective categories on Amazon. A worthy discovery is Bill Moyers's interviews with Mr. Campbell shortly before his death. You can buy the recordings on CD and Audible, and because the segments were conversational, they are easily understood. The CDs broadened my view of myth and storytelling. Not only are they easy to understand, they're completely fascinating. I devoured them a third time as I drove to Albuquerque one year. They entertained me the entire way and made the trip to the Land of Enchantment even more spectacular!
Also on Audible!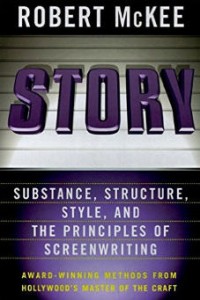 Story: Substance, Structure, Style, and the Principles of Screenwriting by Robert McKee is astounding. I took a workshop from the master himself several years ago, and there's a reason a lot of actors and directors seek him out. We're lucky that he has a book—a big one at that! The parts where he discusses classic movies and analyzes why they work is worth the price of admission. Don't let the title fool you. The information in the book is every bit as critical to novelists as it is screenwriters.  McKee is still teaching workshops. If you can get to one, I highly recommend it.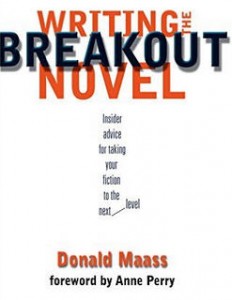 Writing the Breakout Novel by Donald Maas is another must-have. In it, the literary agent talks about such things as theme and crafting larger-than-life characters. Like McKee, Maas has also presented a workshop that I was fortunate to attend. He makes you think outside the box.
He will use examples from novels to explain his concepts, which makes his book really accessible for us writers.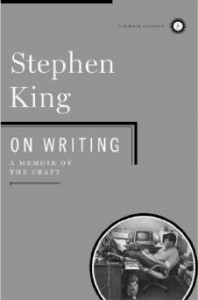 On Writing: A Memoir of the Craft
Part biography, part how-to write, On Writing by Stephen King is a magical, engrossing book that inspires even as it educates and entertains. King is one of the masters of the craft, and the insights into his writing style, his life, and the lessons he's learned make this a book I repeatedly reach for. Non-writers seems as fascinated by the story as I am. On Writing sweeps me away from my plot issues and writing challenges and helps me refocus. And it reminds me why I am a novelist.
I also recommend you read all the biographies you can get your hands on. (Make sure they're well-written!) Biographies are amazing when it comes to learning about real people, their foibles, and the trials and tribulations that define the human experience. And seeing well-rounded individuals, especially with their flaws, helps us craft interesting characters.