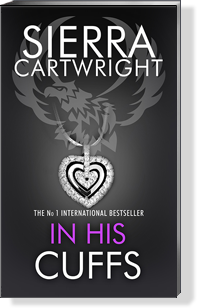 Order Options |

Audio Book | Reviews
Mastered Series
Things couldn't get worse. It was bad enough that Maggie had to spend the days with her boss and nemesis. Now to find out he's a Dom at her favorite place to play?
Maggie Carpenter needs an escape from her everyday life and her overbearing boss. David Tomlinson has ruined her life and career by acquiring her family's business and tying her to an untenable employment contract.
So she and her friend head for an evening at the Den to explore their wildest fantasies – only to find David there looking ridiculously sexy with a bare chest and a set of handcuffs attached to his belt loop.
David is just as shocked to find his spitfire employee at the Den. He leans against the wall, watching, unable to wrap his mind around the idea that the woman who constantly challenges him might be a sub. But when another Dom approaches her and she casts her gaze down, he sees another side of her.
His reaction to the submissive Maggie is immediate and sizzling hot and so is the unwelcome jealousy he experiences. He's always had a strict no-fraternisation rule, but he's determined to have her in his cuffs before the evening is out, despite the dozens of reasons he shouldn't. He wants Maggie surrendered to him, in his cuffs, literally as well as figuratively.
Reader Advisory: This book contains Anal play. It can be read as a standalone, but is also part of the Mastered series.
Audio Book
Legacy covers:

REVIEWS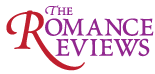 The Romance Reviews:
The BDSM in the story is delicious as one would expect from Ms. Cartwright. The power struggle instead of the erotic power exchange is captured just as I've seen it. David demonstrates time and time again how he can be trusted. He enforces his rules and when he is hurt, he communicates both clearly and effectively. His commands and punishment are arousing. Where do we find more Doms like David in real life?
Five Stars From Literary Nymphs Reviews:


The fourth book in the Mastered series, In His Cuffs, gives the reader a very intense story that kept this reader engrossed. I could not put this down once I started. The Mastered series should be on any BDSM lover's bookshelf.
All Romance Books Bestsellers:
Place 48 of the bestseller list already, after only 2 days being published allromanceebooks.com/bestsellers.html
And after only 18 days published it has climbed to place 21 of the bestseller list!
After 2 days: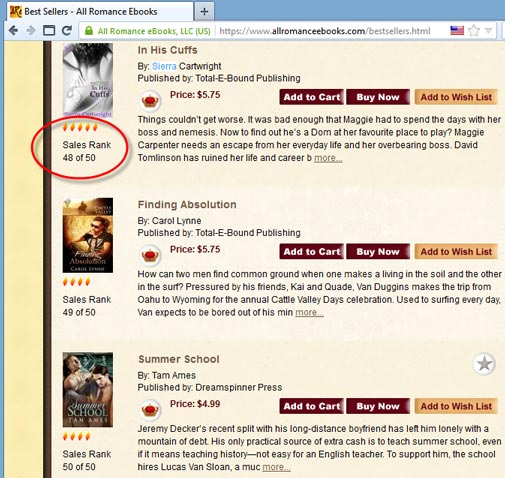 After 18 days: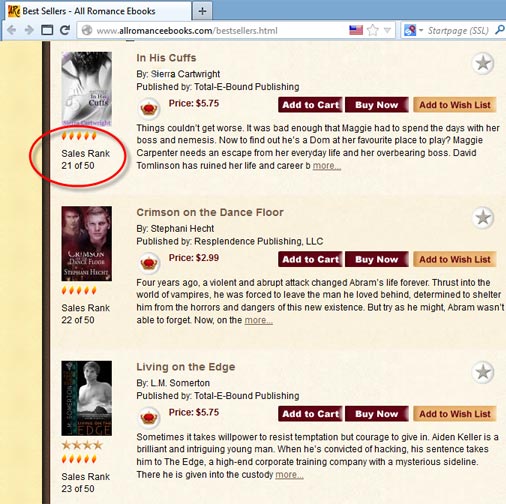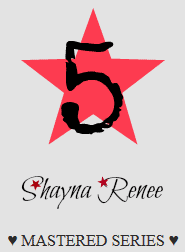 Shayna Renee's Spicy Reads
"The Mastered Series has got to be one of the best BDSM Erotic Romances out there today. Out of all 4 books so far IN HIS CUFFS is my favorite. Sierra knows just what to say to pull you in to a story filled with intrigue, lust, and emotion."