3 Book Series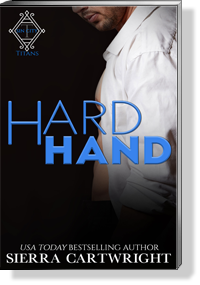 1. Hard Hand: The uncompromising billionaire will demand the masked Avery reveal everything — not just her identity, but her true nature and the need for his dominance.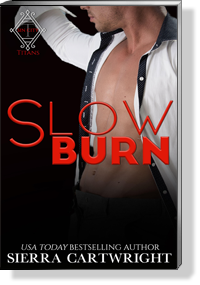 2. Slow Burn: This notorious and ruthless playboy can have any woman he wants. But he doesn't just desire Makenna's heart — he craves her complete surrender.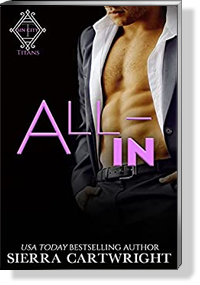 3. All-In: He's been patient, and now all bets are off. The beguiling Sarah belongs to him, and it's only a matter of time before she submits to his most illicit demands.
COLLECTION: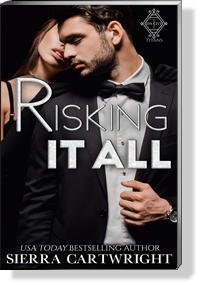 Includes all three books of the Titans Sin City series in one collection!