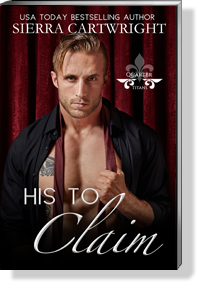 It was only supposed to be a weekend fling… but what will she do when he demands forever?
After a broken heart, Hannah Mills vowed never to offer more than her body to any Dom, but when she volunteers to be …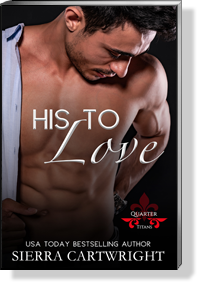 He has to be in control—it's all he knows.
Relentlessly focused on his philanthropic enterprises, Trevor Lawton avoids relationships at all costs. Until he meets her, Now he's upping the stakes, risking it all to possess the beautiful, innocent submissive.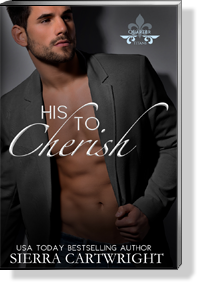 Only her innocence could save him…
Jaded financier Philip Dettmer vowed never to love again—until a chance encounter with the beautifully innocent Emma Monroe tempts him beyond reason.
Emma blushes furiously when…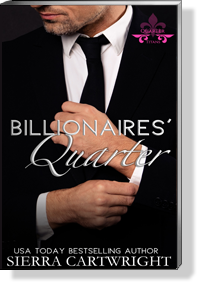 Billionaires' Quarter: Titans Quarter Collection
Includes all three books of the Titans Quarter series in one entire collection!